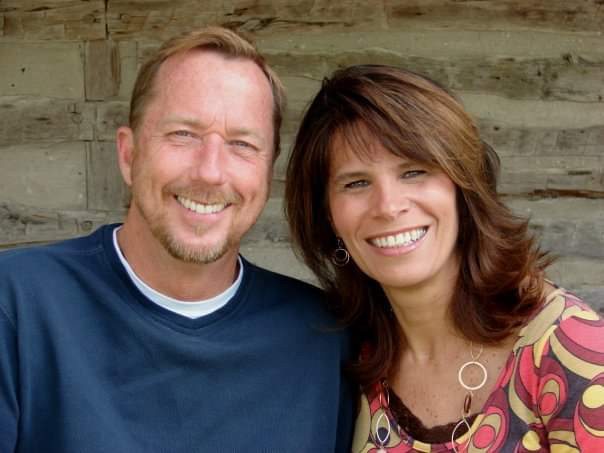 Rick Gillis-Senior Pastor
Anyone who knows me knows my favorite life verse is:
Jeremiah 29:11
"I know the plans I have for you says the Lord. Plans not to harm you but to prosper you and to give you a hope and a future".
For 45 years, whenever life happens and I need to know God's heart that's where I go – you should too.Kathy and I have done our best to help folks experience God's love and to see His good plan for their lives. The Sanctuary is here to assist you to become a "true worshiper" (John 4:23). This happens when we allow the Holy Spirit to reveal Jesus.
John 4:23 But the hour is coming, and is now here, when the true worshipers will worship the Father in spirit and truth, for the Father is seeking such people to worship him.
Some of my earliest memories are of joyous worshipers singing loudly to Jesus Christ at weeknight services as I slept under church pews as a young boy. I had the great blessing of growing up as a Pastor's son in Cleveland, OH and serving in worship ministry since before I was good enough to even dare call myself a musician. Tanya and I have known each other since before my parents became pastors thirty years ago. We have been married for 15 years and are proud parents of three sons and a daughter. We moved to Texas in 2017 and have found a wonderful spiritual family.
Every day "the father is seeking such people to worship him." We invite you to be found worshiping in Spirit and in Truth in The Sanctuary.
Jesus Laboy-Worship Pastor